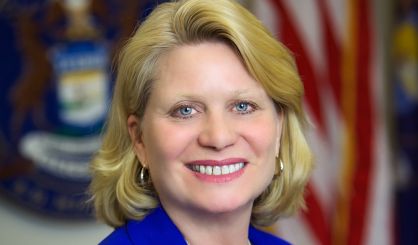 Testimony was taken in Lansing Wednesday about bills to eliminate some driver responsibility fees in Michigan. Secretary of State Ruth Johnson told the joint Competitiveness Committee she supports eliminating the fees, which have been in effect since 2003.
"I voted against them when I was in the House of Representatives," Johnson said. "I thought they were very unfair them, and as Secretary of State, I continue to think they are very, very unfair."
As an example, Johnson says someone pulled over for driving five miles over the speed limit who couldn't show proof of insurance would be billed three times over the cost of the ticket in driver responsibility fees. As a result, there are more than 300,000 Michiganders who collectively owe a total of $634 million to the state. Many lose their licenses as a result.