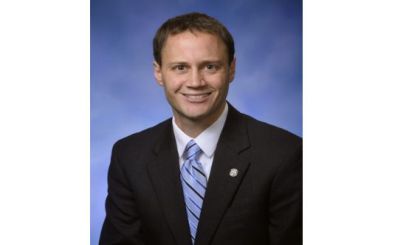 Lawmakers in Lansing continue to work on auto insurance reform. House Speaker Tom Leonard calls told Michigan News Network the package unveiled in late September the first plan which offers rate relief to Michigan drivers.
"What I'm worried about is what's best for the citizens of the state," Leonard said. "What I know is that the citizens of this state are suffering because of this burden they have on them, and that is these high auto insurance rates, and this rigged auto insurance system that we have."
Opponents of the proposed overhaul warn drivers would lose valuable benefits and risk getting "warehoused" in Medicaid-funded nursing homes after a bad crash. The latest plan, unveiled in September, also has the backing of Detroit Mayor Mike Duggan.