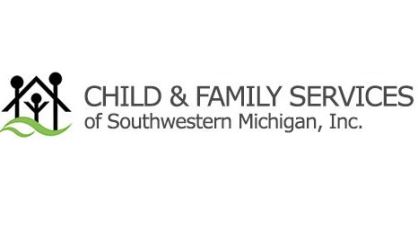 Child and Family Service of Southwest Michigan is now selling tickets to its 11th annual Festival of Lights. Director Joseph Goepfrich tells WSJM News the Festival of Lights is a party featuring music, food, drinks, and an auction. It could raise as much as $30,000 for the organization.
"It's our largest fundraiser for the year for the entire organization," Goepfrich said. "The funds are spread among our five programs, including the Autumn House and Harbor House Adult Day Services, Helping Hands Home Care and West Michigan Guardianship, as well as the Safe Shelter for Domestic Violence."
Geopfrich tells us the event is called the Festival of Lights because it started out partly as a Christmas tree sale. They don't sell trees anymore, but he says the name stuck because of the light Child and Family Services can bring to the lives of others. Tickets for the November 3 event are on sale for $50 at the organization's website.