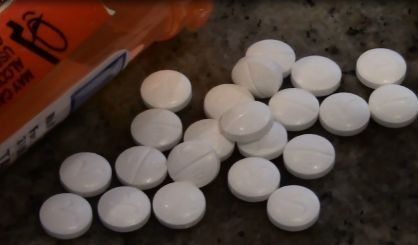 Kalamazoo County will be the site of a pilot program in Michigan to fight opioid abuse if the governor approves it. State Representative Brandt Iden tells WSJM News a supplemental budget bill sent to the governor this week includes $700,000 for Medicaid recipients to receive genetic tests in the county. The goal is to find indicators of a pr-disposition to an opioid addiction.
"Your doctor then would be able to say, 'Well, based off this genetic testing that we've done, we've determined that you could become addicted to X, Y, and Z drug. Maybe I could prescribe you [something else] instead,'" Iden said.
Iden tells us the new research done in Kalamazoo County could identify genetic markers that could be useful to doctors nationwide. He says this one-year pilot program will be run by the Kalamazoo Community Mental Health Department. If it shows promising results, then it could be expanded to other counties.