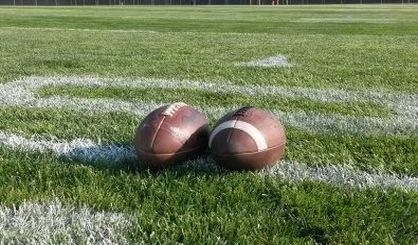 State Senator John Proos tells us the latest anti-concussion legislation signed into law by Governor Rick Snyder will ensure coaches and volunteers with youth leagues are up to date on the latest science. The plan recently signed by Snyder requires those who work with student athletes to get concussion awareness training every three years, says Proos.
"I think it's a reform that makes a lot of sense when it comes to youth sports concussions and ensuring we have the best information available with the best science backing that up every time the kids take the field," Proos said.
Proos tells WSJM News the new law also requires the state health department to update its guidelines on sports concussions on a regular basis. With new medical knowledge being acquired all of the time, he says it's best to keep those who work with young athletes in the loop.