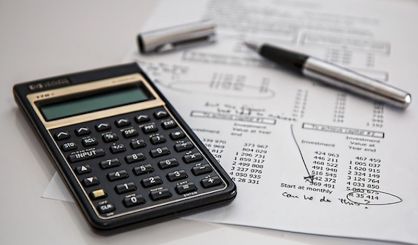 The Republican tax reform plan could be coming any day now, and Congressman Fred Upton tells WSJM Newson Tuesday he thinks it will lead to economic growth. As for talk that the plan could slash tax-free 401(k) contributions, Upton doubted that will happen.
"I talked to a number of folks at Lake Michigan College in South Haven on Friday," Upton said. "Small business folks very concerned that a real investment savings for their future, retirement savings, might be taken away or reduced. I feel pretty good that, in fact, we'll keep the 401(k) in its present form, or even expand it."
Upton tells us all tax brackets but the top one will see reduced rates, along with corporations. He hopes reducing business taxes will prompt companies that moved overseas to come back.