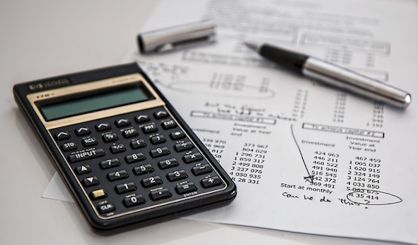 Democrats in the Michigan House and Senate will unveil legislation next week designed to protect workers having wages stolen by their employers. Senate Minority Leader Jim Ananich tells WSJM News there are a few common things employers do to rip off employees.
"Being classified as an independent contractor, but being an actual employee," Ananich said. "So, basically, getting a 1099 and finding ways to cheat them out of pay and benefits. There's making people work overtime, but only paying them for their regular wage time."
Another one is taking tips the workers have earned. Ananich tells us the new legislation creates felonies for wage theft and increases fees. It also allows for more employees at LARA, the state agency that is supposed to enforce wage laws, and creates protections for whistleblowers.