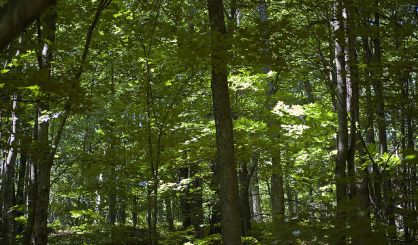 It might be easier to reserve a campsite in the state with some changes the Michigan Department of Natural Resources has made for reserving them. Starting November 1, you can reserve a camp site six months in advance, but if you cancel, there's a $10 fee and that will go up the closer it gets to the date of the reservation. DNR parks and recreation chief Ron Olson tells Michigan News Network the changes are because the DNR has found cancellations were increasing.
"We were finding that in last few years, the number of those transactions escalated about 2,500, and what that does is it affects the ability of other campers to be able to have sites," Olson said.
Olson says camping fees are also going up $4 to $6 on average.