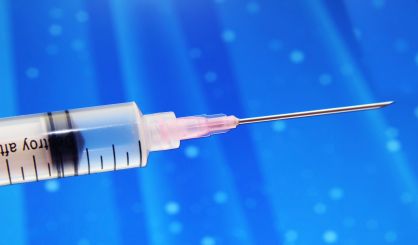 A significant outbreak in Hepatitis A cases in southeast Michigan has state and county health departments taking action. Macomb County Health Director Bill Ridella told Michigan News Network this week health agencies are reaching out to high risk groups with vaccinations that are 90% effective in preventing the liver virus.
"We typically get somewhere between 8 and 10 cases every year," Ridella said. "That's kind of our norm. This year, over the past 14 months, we've seen almost 150 cases."
Ridella says drug users, the homeless, food service workers, and jail inmates are at the highest risk from the outbreak. There have been more than 450 confirmed cases of Hepatitis A in Michigan this year, leading 18 deaths.