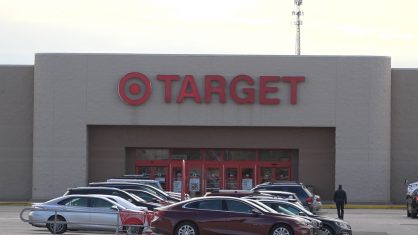 Berrien County Treasurer Bret Witkowski sees a trend that will probably continue when he considers the upcoming closure of the Benton Harbor Target store. He tells us the store's closing is the result of a general decline in shopping at brick and mortar retailers. As far as the Benton Harbor Target's tax contribution to the county, Witkowski says not a whole lot is being lost. In 2007, the Target paid $131,000, but last year it paid $59,000. However, Witkowski can see a bigger problem being caused as more retailers close.
"If more retailers close, then there's  more on the market than are buyers, and then obviously the values drop," Witkowski said. "That's when you start having the bigger problem."
Witkowski tells us Target owns the property it occupies at 960 Fairplain Drive. Once the store closes, it will be up to Target corporate to decide what to do with the property. Witkowski says it could just stop paying the taxes so the county takes it over.