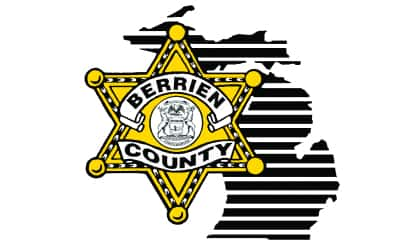 Starting this Wednesday and running through December 10, the Berrien County Sheriff's Department will be conducting a Drive Sober or Get Pulled Over anti-drunk driving campaign. Chief Deputy Robert Boyce tells WSJM News the agency is working with several local police departments on extra patrols.
"The St. Joseph Department of Public Safety, the Benton Harbor Department of Public Safety, the New Buffalo Police Department, and he Bridgman Police Department will have extra patrols out at various times," Boyce said.
Boyce tells us Thanksgiving is a big time for drunk driving in Michigan. 10 people died as a result of drunk driving crashes during the Thanksgiving travel period in the state last year. Michigan State Police will also be taking part in the extra drunk driving patrols that start this month.