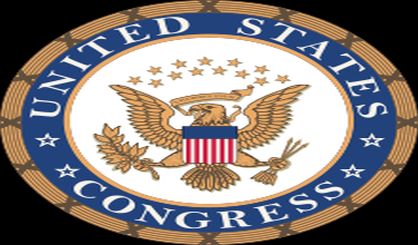 Congressman Fred Upton thinks John Conyers made the right decision to retire. Conyers, a Detroit Democrat, announced on Tuesday he's stepping down after yet another sexual harassment allegation against him was brought to light. Congressman Upton tells WSJM News it was about time.
"I'd have to say that that's the right decision," Upton said. "The women who came forward on the sexual harassment issues seemed awfully legitimate. I think it for sure would have gone to the House Ethics Committee to make some kind of ruling based on discussions with all of the people that were involved."
Conyers announced on a Detroit radio show Tuesday morning he's retiring. He has been under fire to step down amid multiple accusations of sexual harassment from former staff members. The 88-year-old was the longest-serving member of Congress, having first been elected in 1964.