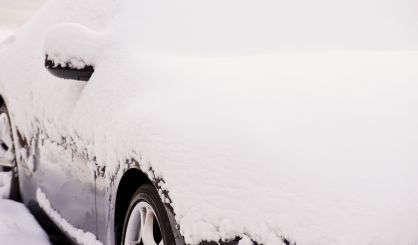 AAA of Michigan has seen a 157% increase in calls for roadside assistance this past week with single digit or near-single digit temperatures around the state. Spokesperson Susan Hiltz tells WSJM News your car needs extra care when it's this cold.
"Keep your gas tank at least half full to avoid gas line freezing, make sure your battery and charging system are tested and fully charged so you're ready for the cold dips coming, and windshield washer fluid that you have, make sure it's a winter solvent so it won't freeze," Hiltz said.
Hiltz says you should park your car in a garage if at all possible. If that can't be done, a tarp on the hood can help. The most common reasons for calls for help to AAA are battery problems, towing that's needed, and flat tires.