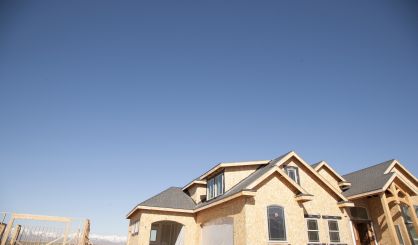 Due to a shortage of skilled trades workers, the number of new homes being built in 2018 is only expected to increase by 1%. Bob Filka, CEO of the Home Builders Association of Michigan, spoke with Michigan News Network about the state of the industry.
"We're definitely in a stage in out state where production is not going to meet demand," Filka said. "It's good news for people who may want to see the equity and the values of their homes rise. It's a problem for people trying ot find housing in an affordable way. Across the state, prices are starting to rise on existing stock."
Filka says the problem was created during the Great Recession. That's when the state of Michigan lost 60,000 workers. Filka says contractors should be building closer to 20,000 homes a year, but a lack of workers and lack of help from the government wont allow for that.