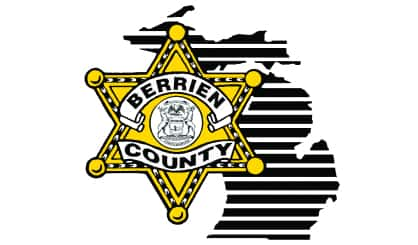 Be careful this New Year's Eve. That's the message from Berrien County Sheriff Paul Bailey. He tells everyone to never drive drunk. Bailey told WSJM News there are many ways to keep yourself from doing so.
" Over the last ten years, people have been a lot more responsible about going to a motel and spending the night there and enjoying themselves without getting into a vehicle after they've been drinking," Bailey said.
Bailey also says you need to check with your city or township if you're hoping to set off fireworks for New Year's. As for those who fire off a gun in celebration, Bailey says that's dangerous and illegal. The police will arrest you if they can prove you were playing with a firearm.