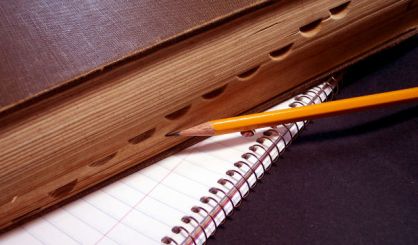 If you're felling generous now that the holidays are over, the Michigan Department of Treasury is recommending you consider the gift of a college education for a young person just coming out of the foster system. Michigan Education Trust Executive Director Robin Lott tells WSJM News the Fostering Futures Scholarship Trust Fund provides scholarships for in-state colleges and universities to foster kids who are aging out. It's been helping foster youths since 2012.
"We have been able to help over 400 youths each year, not with a lot of money but a little bit," Lott said. "There are other scholarships out there that are available, but the majority of our scholarship can be used for room and board, which is a very high-need area for these youths."
Lott tells us 75% of foster kids in Michigan want to go to college, but only 10% do. Only 3% will actually graduate. She notes these kids often lack the support structures most youngsters have. You can find out more about the Fostering Futures Scholarship Trust Fund right here.