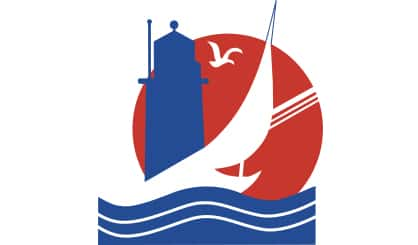 A Local Business Showcase is now part of the city council meetings in South Haven to inform both council members and residents about businesses in the city according to Mayor Scott Smith.
"For instance, we heard from Spencer Manufacturing," last night Smith told us. "They went from 18 employees to 48, and it was a big, big change." Smith says the goal with the Local Business Showcase is to put a spotlight on at least one area business every month in an effort to show what they do and have a chance for them to fill the city in on things including employment information, "and then I'm asking all of them specific questions, such as what are their challenges."
Local businesses are urged to contact the mayor or City Manager Brian Dissette if interested in being showcased at city council meetings.