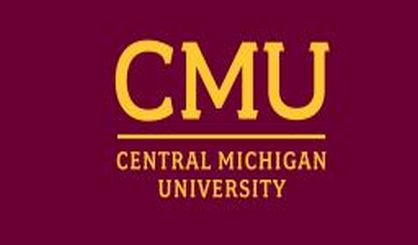 Monday was the first day back in class for students at Central Michigan University after another student allegedly killed his parents in a dorm before spring break. The university is making counseling and therapy dogs available to students. Senior Ian Riggs of South Bend, Indiana, told Michigan News Network that's a good idea.
"I was more removed from it being off campus," Riggs said. "It didn't impact me quite as much, but the students who were stuck in the dorms or at work on campus, I feel like it was very taxing on them. So, having those resources will be really nice for them."
Riggs was stuck in his off campus house the day of the shooting and saw police and K9s on patrol by his house. 19-year-old James Eric Davis, Jr. has been charged with murdering his parents in his dorm.