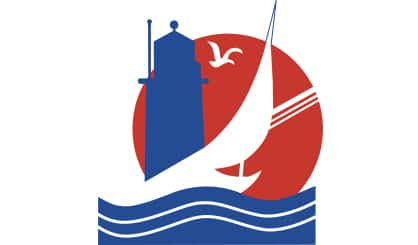 South Haven City Manager Brian Dissette is tasking the city council with addressing a list of priorities he gave to them at a meeting last night. The council members also added to the document, and Dissette says this is just the first step in deciding what the priorities are and what order they should be addressed.
"The city council talked about setting some broad goals that will guide their decision making for the next 12 to 18 months," Dissette told our newsroom. "This document is very important to staff because it helps guide our budget development and also helps guide the administrative staff on what things we need to be focusing on."
Public roads and infrastructure improvement and repairs, economic development, Parks, public spaces and recreation were just a few items mentioned. The city council will put together a plan to prioritize what they want to address once there is more community input.