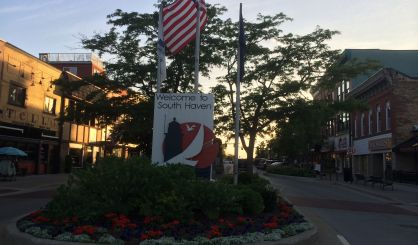 If you think planning a family budget is difficult and time consuming, imagine trying to budget for a city. That's what South Haven City Manager and staff are working on right now. City Manager Brian Dissette spoke with WSJM News this week about the process.
"The budgeting process really begins right at the beginning of the calendar year, and we work on that budget development for several months on the staff level, and as we get into the early spring, that's when the council will be asked to host budget work shops," Dissette said.
Once the city council sets the order of priority items, they decide how much money to spend on those projects. It takes some workshop meetings and lots of discussion which includes community input from residents and businesses alike. The public is encouraged to attend the workshops and city council meetings as the process unfolds.