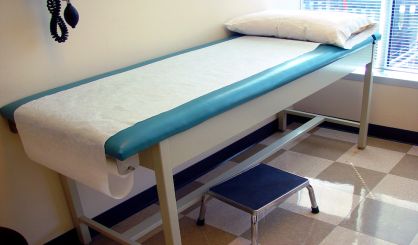 Encouraging minorities to sign up for organ donations. That's one of the main topics at a transplant symposium happening at Henry Ford Hospital in Detroit this week. It's attracting transplant experts from around the country. Transplant Dr. Jason Denny says kidney transplants are needed because renal failure from hypertension and diabetes is a concern.
"The single best option for a person with renal disease or on dialysis is going to be transplantation, and the single best form of transplantation would be live donor transplantation if possible," Denny said.
Conference attendees will also discuss the impact of the opioid epidemic on organ transplants. The symposium started on Tuesday.