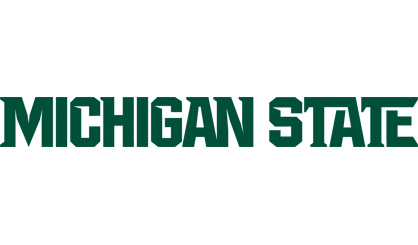 Michigan State University interim president John Engler speaking following charges against Dean William Strampel. Engler told Michigan News Network their focus is to create one of the safest, if not the safest campus environment when it comes to sexual misconduct.
"The Nassar crimes and the focus on him has given us an opportunity to address the broader societal question," Engler said.
Engler says he wants to resolve the outstanding civil cases with victims of Larry Nassar as quickly as possible. That's so that the college can focus on sexual misconduct issues across campus.