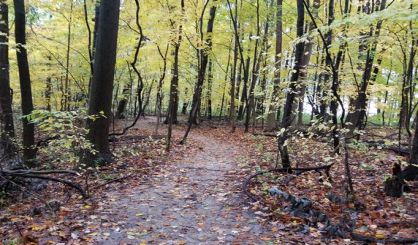 The Berrien County Parks Department is preparing for a busy summer, and it's looking for some help. Parks Director Brian Bailey tells WSJM News they need the usual lifeguards for Silver Beach, but also staff to do a wide variety of temporary work at all of the other county parks like Love Creek and Rocky Gap.
"Mowing and trimming, and some painting and park maintenance, and work on some tree trimming," Bailey said. "Most of it's outdoor work."
Bailey says the parks department needs several helping hands. The positions are ideal for college students home for the summer, or even some high school kids. Anyone who's interested can call the Berrien County Parks Department.