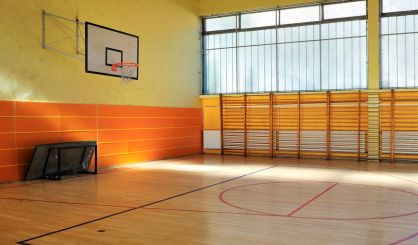 We're down to the final four in state Senator John Proos' annual Southwest Michigan Spirit Tournament. Each year, Proos asks students throughout his district to submit photographic evidence of their school spirit to his social media accounts. He told WSJM News more.
"Each of them face each other in the point totals as they move through the Southwest Michigan Spirit Tournament," Proos said.
Proos tells us the final four in his March Madness-like tournament are Michigan Lutheran, River Valley, Coloma, and Edwardsburg. The school district that wins the tournament will get a trophy for one year and also a proclamation from state lawmakers and the governor. Schools can submit their photos to the Facebook page of Proos. The rules for the tournament are at his website.