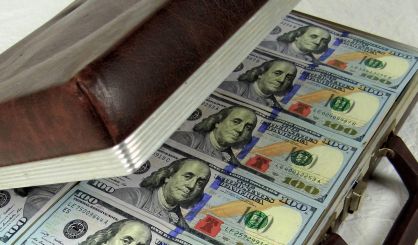 Auto insurance rates are going up in Michigan in July. The Michigan Catastrophic Claims Association is raising the fee it charges every driver for catastrophic health care by $22. State Representative Peter Lucido of Macomb County told Michigan News Network that means drivers are now paying $192 a year to the association, the highest the fee has ever been.
"When I see this goes above the historical high, you've got to ask the questions, 'How? Why? What? When's it going to stop?'"
Lucido is proposing a bill to force the Association to reveal how the $21 billion fund is being spent. He's been having some difficulty finding supporters, and is hoping that will change.