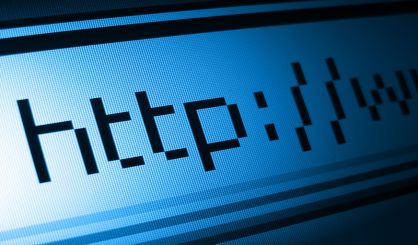 Credit and debit card customers of Lord & Taylor and Saks Fifth Avenue are the latest victims of a credit card breach. A hacking group called JokerStash has announced it had put up for sale more than five million stolen credit and debit cards from the store's customers. Rehmann Group's Bill Kowalski says take whatever precautions to protect yourself.
"Early indications are that it was caused by some malware in the point of sale system," Kowalski said. "So, if you utilized your credit card at these locations, you may have been subjected to losing some of your financial information."
Kowalski recommends identity theft protection and monitoring your accounts. Lord & Taylor and Saks Fifth Avenue says customers won't be liable for fraudulent charges. It also plans to offer free identity protection services.