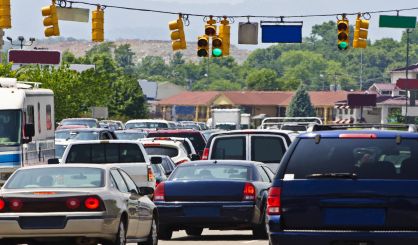 AAA has released a new report showing the number deaths from hit and run crashes has been increasing. Spokesperson Susan Hiltz tells WSJM News the latest numbers are troubling.
"More than one hit and run crash occurs every minute on U.S. roads," Hiltz said. "The new research is showing that in 2016, more than 2,000 deaths were attributed to hit and run crashes. It's the highest number on record and a 60% increase since 2009."
Hiltz tells us part of the reason could be that there are more bicyclists out and about. She says the news is a reminder for drivers to always be paying attention as pedestrians can be unpredictable. She also notes every state has laws making it illegal for a driver involved in a crash to flee the scene.