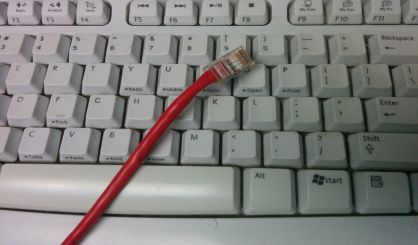 A Bloomingdale-based company is planning to invest $12 million in the expansion of broadband internet in Van Buren County over the next few years. Bloomingdale Communications General Manager Steve Shults tells WSJM News the company is rolling out fiber to areas north of Bloomingdale to about Allegan County and south to about M-43. He says the need for broadband in Van Buren is great.
"One of the things that we really know, especially in these rural areas, is there are significant needs for a number of these things, partly because of a lack of opportunities in comparison to people in a more urban setting," Shults said.
Shults tells us the company got a U.S. Department of Agriculture loan to help pay for the broadband rollout. He says expanding broadband in Van Buren County is challenging because of the multiple permits required and also because of the terrain. He hopes to have connected about 1,000 new customers in three years.