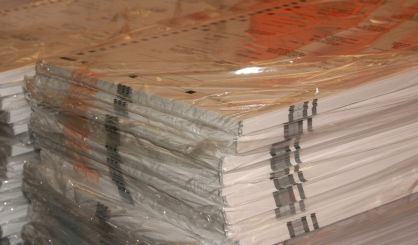 There is some infighting amongst Democrats running for governor. Gubernatorial candidate Abdul El-Sayed is challenging the validity of opponent Shri Thanedar's ballot petition signatures. El-Sayed filed his complaint Tuesday, hours after Thanedar announced his own complaint saying El-Sayed has not been a registered voter over the four years leading up to this fall's general election for governor — something required under Michigan's constitution and election law. El-Sayed lived in New York for several years and while he canceled his Michigan drivers license during that time, he was still registered to vote in this state.
Michigan's Secretary of State office says El-Sayed has been continuously registered to vote in the state since 2003 and that it will review both challenges with recommendations expected at the end of the month. Thanedar is an Ann Arbor businessman. El-Sayed is an ex-Detroit health director. Former state Senate Minority Leader Gretchen Whitmer also will be in the August 7 Democratic primary for governor, and there are so far no issues being raised about the legitimacy of her candidacy.
The Associated Press contributed to this report.