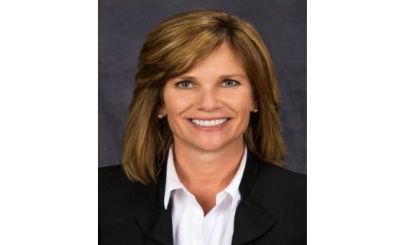 State Representative Mary Whiteford of Casco Township has introduced legislation intended to benefit patients getting prescriptions filled. She tells WSJM News under current rules, pharmacists are not allowed to tell a patient the true cost of their medication in some circumstances. She learned about the problem from a pharmacist she represents.
"One of his clients will come up to the pharmacy window, and if they have an insurance card and if he knows it would have been cheaper for them to pay cash, he is forbidden from telling them," Whiteford said.
Whiteford's legislation allow pharmacists to provide the current selling price of a drug upon receipt of a prescription. She tells us under current rules, a pharmacist could lose their contract with a drug maker for disclosing too much about drug prices.