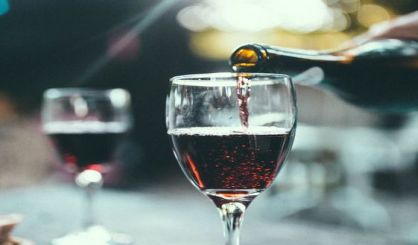 It's Wine Month in Michigan with many activities throughout the state. How are Michigan's vineyards doing though after an unusually cold April? That question was put to Janelle Jagman of the Michigan Grape and Wine Industry Council.
"The unusually cold spring isn't bad for the vines because it actually keeps them in a sheltered state," Jagman says. "What's bad for the vines is if it gets really hot, and freezes afterward."
Jagman notes Michigan wineries have had two straight great seasons.