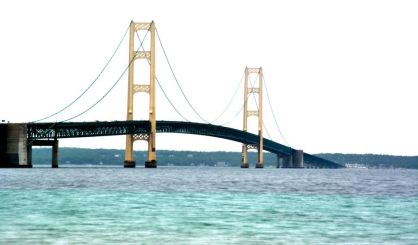 1,700 business leaders and politicians will attend the Mackinac Policy Conference on Mackinac Island later this month. Highlights include a keynote speech from former Speaker of the House John Boehner and a governor's debate between the top three candidates from each party. Ray Telang is the Mackinac Policy Conference Policy Chair and told Michigan News Network beyond the programs, networking is important.
"The direct and indirect conversations that happen in the parlor and in the bars at night are really important to making sure those that need to be part of the dialogue are having the right conversations at the right time with the right people," Telang said.
Former U.S. Secretary of Education John King Jr. will also address the conference. The topic of his speech — "Is Michigan Prepared?" The Mackinac Policy Conference will run from May 29 to June 1.