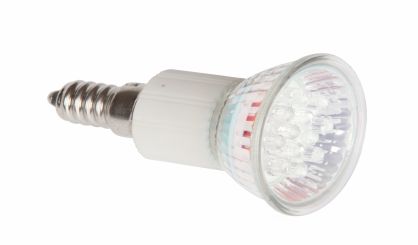 A check for $50,000 will be presented this week to Kay Manufacturing in St. Joseph by Indiana Michigan Power for Kay's efforts to become more energy efficient. Kay Manufacturing President Brian Pelke tells WSJM News the company has invested $115,000 in installing LED lighting in its 120,000 square foot facility.
"It's not just LED technology, it's smart LED technology," Pelke said. "We can program the entire shop as a group, or areas of the shop, or each individual fixture — there's more than 200 fixtures in the shop — to work independently."
Indiana Michigan Power has a program called the Energy Efficiency and Consumer Program, which reimburses companies for part of their efficiency efforts. This Friday, Kay will be presented with its check. Pelke says the incentive made the move possible, and his company just wants to be a responsible corporate citizen.