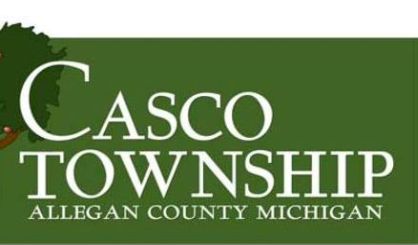 Casco Township near South Haven has set up a new hotline residents can call when they have a concern about a short-term rental property near them. Township Supervisor Allan Overhiser tells WSJM News this comes just as the township implements its new ordinance covering short-term rentals.
"Basically, Casco Township has treated short-term rentals like every other municipality in the state pretty much," Overhoser said. "It's treated as a right of ownership, and with the increase of the frequency of these rentals, there's been more discussion about them."
Overhiser tells us the new short-term rental ordinance took effect in January and property owners who want to rent out their homes to vacationers have until May 15 to apply for this year. He says the township has gotten about 50 applications so far. Anyone who lives near a short-term rental who has a complaint, question, or concern can call the new hotline to get a quick response from the owner. The number is 435-STR-HELP.