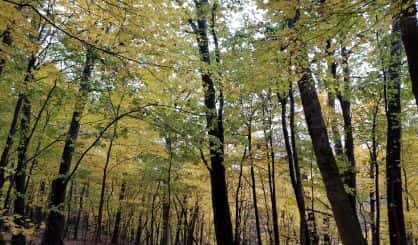 The Michigan Senate has signed off on the recommended Michigan Natural Resources Trust Fund parks grants for the coming year. State Senator John Proos tells WSJM News the trust fund is supported by interest earned on funds generated from the development of state-owned mineral rights.
"The funding for the Natural Resources Trust Fund is constitutionally restricted just to parks and recreation, as well as the improvement of parks and recreational lands all across the state," Proos said.
In all the Senate has authorized the Natural Resources Trust Fund to release $49.9 million in restricted funds to support 34 acquisition projects and 97 development projects around Michigan. That includes six parks projects in southwest Michigan.
"We're blessed with incredible natural resources that are only enhanced by these projects," Proos said.
Among the grants included in the plan are $300,000 for Hagar Township's Riverside Kayak Park, $278,000 for a sports park in Oronoko Township, and $56,000 for an addition to Love Creek County Park. The Senate and House must approve the recommended DNR Trust Fund grants each year.