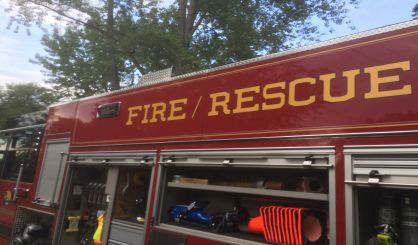 Residents in northern Michigan and the U-P should be careful with fire this week as dry, windy conditions are expected to heighten the risk of wildfires. Michigan Department of Natural Resources Fire Prevention Specialist Paul Rogers spoke with Michigan News Network about the matter.
"Just use extreme caution when outside right now," Rogers said.
Rogers tells us the DNR is not issuing burn permits currently. He says anyone having a camp fire should have water nearby and a shovel to help put it out.