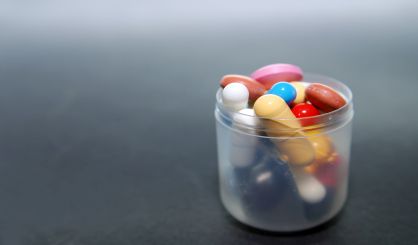 28 Walgreens stores will be part of an expansion into Michigan to provide drug kiosks so customers can get rid of unwanted medications. Spokesman Phil Caruso says millions of pounds of unused drugs have already been collected in the past two years, and there have been no problems with people trying to steal the drugs.
"We haven't had any issues at this point," Caruso said. "Really, what we've found from the community is that this is a service that is convenient and really wanted by the community."
Michigan locations will include Jackson, Grand Rapids, Kalamazoo, and others. The kiosks should be installed by early June.