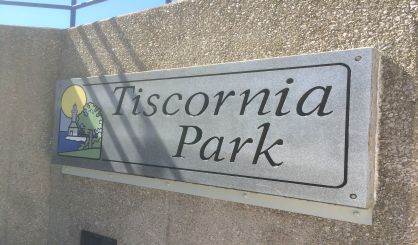 The St. Joseph Kiwanis Club has started a new effort to help improve parks in the community. St. Joseph Kiwanis Community Parks Foundation Chair Chris Wagner tells WSJM News the group will raise money for all of the city's parks.
"We will establish some different projects," Wagner said. "I believe it's 19 of them that the city watches over."
Wagner tells us the Kiwanis Parks Foundation will hold fundraisers and seek donations from residents to spruce up their parks. Already, it's donated a bike rack for the Second Street parking lot. The foundation is working with the city. Anyone who wants to learn more can reach out to the St. Joseph Kiwanis Club.