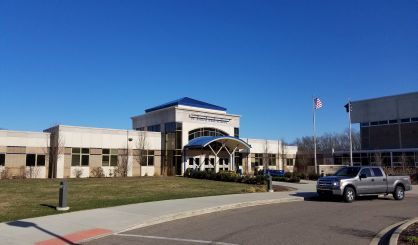 Students from kindergarten through the fifth grade will be at the St. Joseph High School Library this Wednesday to pick out books for summer reading. St. Joseph Public Schools Curriculum Director Kelly Gaideski tells WSJM News each child will be able to pick out six books.
"When they get there, they will be directed to their grade level and different tables that are their reading level and interest level," Gaideski said. "They get their six books, two they take home to read in June, and then they put the other four into mailing envelopes and they'll receive them over the summer."
Gaideski tells us the goal is to prevent summer brain drain and to foster a lifelong love of reading for the kids. Also on hand for this Wednesday's Summer Reading Book Bonanza will be representatives of local libraries signing kids up for library cards. They'll have Clifford the Big Red Dog and the St. Joe Bear on hand for photos.