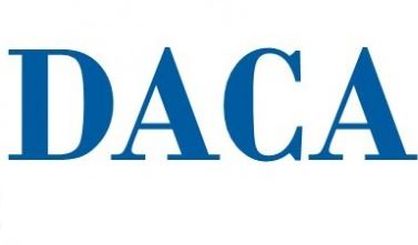 The effort to force a vote on a replacement of the Deferred Action for Childhood Arrivals program continues in the U.S. House. Congressman Fred Upton tells WSJM News he and other backers of a discharge petition are just rising to the president's call for a legislative DACA replacement while the issue lingers in committee.
"We're looking at a couple of different versions, a variety of different bills, but the bottom line is let's debate this," Upton said. "Let's stop sitting on our hands. It'as a broken system, the current immigration system today, and doing nothing only perpetuates that broken system. Let's debate this. Let's see where the votes are."
Upton tells us any DACA plan would also likely come with border security legislation. The discharge petition needs 218 signatures to force a DACA vote. Upton tells us it has more than 200 and could reach the magic number any day now. He thinks it will.