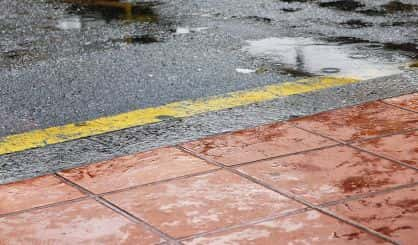 The Michigan Department of Transportation plans to do what it can to make Memorial Day travel easier for drivers. Spokesperson Nick Schirripa tells WSJM News MDOT will suspend most of its summer construction projects and remove traffic restrictions all weekend.
"From 3 p.m. Friday to 6 a.m. Tuesday, we are lifting lane restrictions on about 73% of our projects," Schirripa said. "That's 89 out of 122 projects statewide."
Schirripa tells us there will still be a few areas with altered traffic. They include eastbound I-94 from the Indiana state line to about New Buffalo where there is a traffic shift. Same goes for eastbound 94 in Van Buren County. The US-12 bridge over the Galien River will still only have one lane open. Otherwise, the roads in southwest Michigan should be wide open.