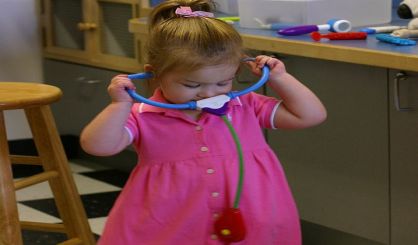 Congressman Fred Upton has introduced legislation to reauthorize funding for school-based health centers. He tells WSJM News the School-Based Health Centers program will continue through 2023 at more than 2,000 schools throughout the country under the legislation.
"School-based health centers are important," Upton said. "We've seen them in a good number of our schools across our district. They need to be extended. This is a bipartisan effort to be sure that our kids are healthy while they're in school."
Upton says school-based health centers operate in mostly under-served communities, offering primary care services to children, along with dental screenings and mental health services. He adds SBHCs have become increasingly important as opioid abuse has become more common. The legislation Upton introduced this week would support 127 school-based health centers in Michigan, five in Upton's district.