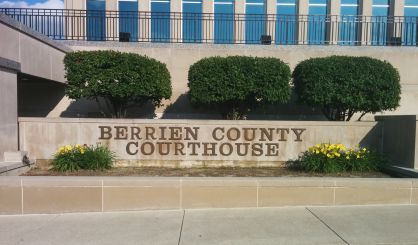 The renovation project at the Berrien County Jail is on track. Berrien County Board of Commissioners Chair Jon Hinkelman tells WSJM News the work is going by quietly and fluidly. The $8.4 million project will involve improvements and an expansion to the intake area, exam rooms, and more space for female inmates.
"I think it's going to provide a lot of taxpayer value because it's a way to utilize that building for a lot more years with an upgrade rather than a replacement," Hinkelman said.
The work started last year, and is intended to not only add space but also increase safety. Hinkelman says the work will continue throughout next year.