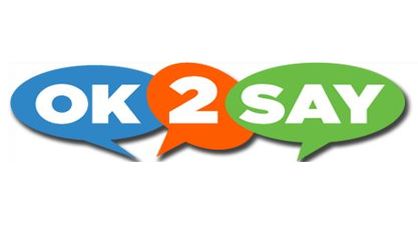 The Michigan House last week approved legislation from state Representative Kim LaSata to expand the OK2SAY tip line to include reporting on sexual abuse, assault, and rape. The bill was part of an 18-bill package intended to better protect students following the Larry Nassar debacle. LaSata tells us about it.
"It's for protecting our kids and keeping them safe," LaSata said. "It's a positive step forward to ensure that our children have access to help."
The OK2SAY tip line was started as a way for students in the state to report violent crimes in their schools anonymously. It was later expanded to include suicides and drug use. This plan would add sexual assault. The legislation now goes on to the Michigan Senate.