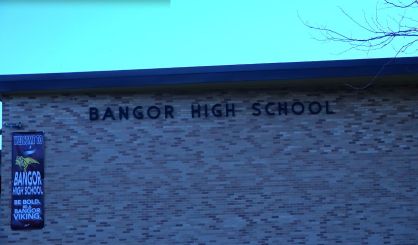 Bangor Public Schools Superintendent Lynn Johnson is settling into his new job after being selected by the board of education this month. He tells us he knows school will be out for the summer soon. His work doesn't end, as he and the school board are already planning for the fall.
"We're close to finishing up some things in terms of our district goals, district mission and vision," Johnson said. "I want to have that by the end of this month."
Johnson says parental input is very important, and he wants to hear what parents like and what they think needs improvement in the district. One of the main goals is to make Bangor Public Schools the school of choice for in-district residents.