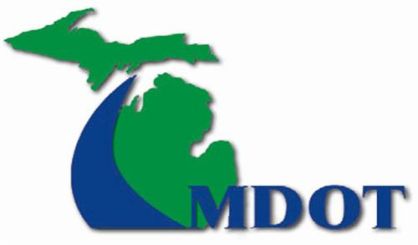 The Michigan Department of Transportation want to buy a small piece of property in Bangor. MDOT's Nick Schirripa tells us more.
"We are planning a resurfacing project through the city of Bangor on M-43 next year, in 2019, and as part of that project we need to purchase just an itty bitty piece of property, about 600 square feet, for right of way from the Cliff Charles Park," Schirripa said.
An MDOT open house for the project will be Monday, June 18 at 6 p.m. at Bangor City Hall. Residents and business owners are encouraged to attend.