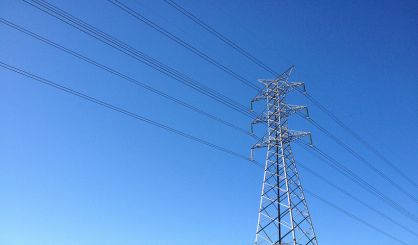 A Freedom of Information Act request has been filed with the Nuclear Regulatory Commission by a coalition of environmental groups seeking more information on a possible bailout for aging nuclear and coal power plants. Terry Lodge, attorney for the group that includes Beyond Nuclear and Don't Waste Michigan, tells WSJM News the NRC and Federal Energy Regulatory Commission met last week to discuss the bailout possibility. He says it's been floated by the Trump administration.
"The idea would be to maintain them in some sort of standby circumstances for some unspecified national emergency or need to have them," Lodge said.
Lodge tells us the corporate owners of obsolete plants are hoping for subsidies to keep the facilities open in a market where more modern forms of energy are starting to dominate. He says there are estimates such a bailout would cost north of $60 billion per year, probably with some of it falling on rate payers. His coalition is seeking more info on the meetings last week, and Lodge hopes to get it by late summer. He's also hoping Congress intervenes in the possible bailout.