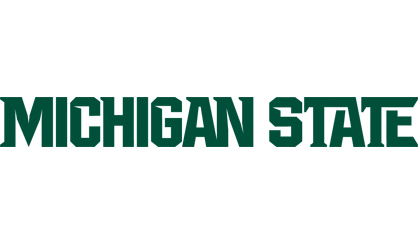 A letter signed by at least 120 survivors of former sports doctor Larry Nassar demands that Michigan State University's governing board remove interim school president John Engler. The women and girls issued a statement Tuesday, days before the board of trustees' next meeting. Engler, a former Michigan governor, is resisting pressure to resign after media reports that he sent emails to another university official criticizing lawyers for Nassar's sexual assault survivors and suggesting the first woman to go public with her accusations, Kalamazoo native and Nashville, Tennessee attorney Rachael Denhollander, was probably getting a "kickback" from her attorney. In the statement, the "sister survivors" say that Engler "has only reinforced the culture of abuse at MSU." They say survivors "should know they can raise their voice without being characterized as pawns too foolish to know they are manipulated." Denhollander worked with Michigan lawmakers to craft several of the bills that resulted from the Nassar fallout.
WSJM News has a message for comment in to Michigan State University board trustee Dianne Byrum for comment. She has previously said Engler is no longer the right person to lead the university.
The Associated Press contributed to this report.
This report has been updated to change the word "victims" used by the AP to "survivors."