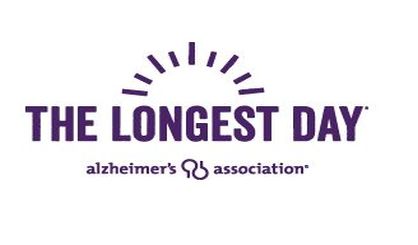 This Thursday will be the longest day if the year, and the Alzheimer's Association is using it as a way to spread awareness and raise money. Michigan chapter spokesperson Samantha West tells WSJM News they want everyone to know the warning signs of Alzheimer's. They're different from normal, age-related forgetfulness.
"If somebody used to have an easy time managing the household finances, and all of a sudden, they can't balance their checkbook or they'remaking purchases that might be unusual or atypical for them," West said. "Sometimes, it's dressing inappropriately for the season or maybe not knowing what month it is or what time of year it is."
West says you can keep your brain healthy through eating well, getting plenty of exercise, and frequent social engagement. WSJM will be doing a day-long radio-thon to raise money for the Alzheimer's Association Thursday. We'll be out at Woodland Terrace Senior Living in Niles from 6 a.m. to 9 p.m. broadcasting live. You can donate at Alz.org/TheLongestDay.