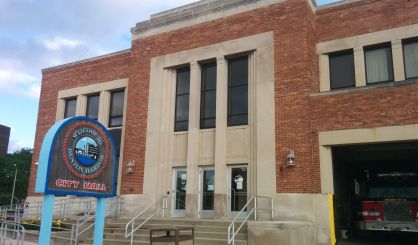 Benton Harbor is a step closer to having medical marijuana businesses registered in the city. At this week's meeting, city commissioners approved the application that medical marijuana businesses will use when seeking permission to operate. Mayor Marcus Muhammad noted the applications come with a $5,000 fee.
"Non-refundable so that whoever is bring forth the application is serious about business and understands that there's a cost of doing business," Muhammad said.
The application form, submitted by Commissioner Mary Alice Adams, was based off the application form used in the city of Lansing. City Manager Darwin Watson noted Monday the possible legalization of recreational marijuana this November by voters does create uncertainty around the medical side of things.